"Gen What?" is a 45 min long One Woman Show:
Merle is a mid twenties single, wild child on the streets of Berlin exploring sex and dating
through the lens of feminism and femininity. Which are in fact not the same thing. This takes
Merle to the struggle of falling apart financially, emotionally and physically. Leaving her with the
big thought of "What does being a woman today mean and why?".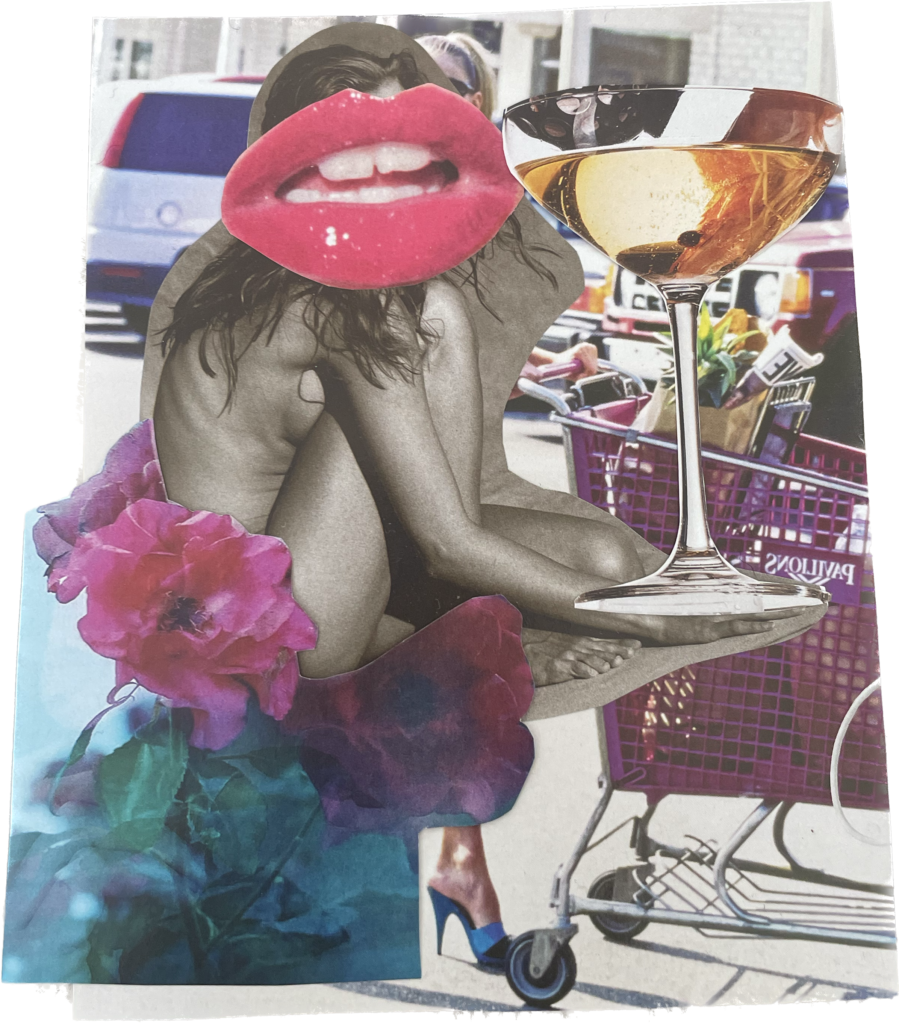 Written, directed and performed by Merlina Scheffler.
Co-Director: Matilde Keizer
Licht:Federico Stefan
Sound: Parallel Processing

Entrance free.
Supported by: Catalyst Institute for Creative Arts and Technology
Instagram