The films you have never seen, the books you have never read… stories that have never been told. An improvised theatre show, a night at the theatre, at the cinema, behind the scenes.
An international cast of improvisers will take you through the fourth wall and beyond.
First half: Behind the scenes. The films you have never seen
Second half: An improvised science fiction story
And after the show, improv Christmas party! Stay for a drink… Berlin has got such a vibrant performing arts community, we would like to get to know each other and develop ideas for future projects together.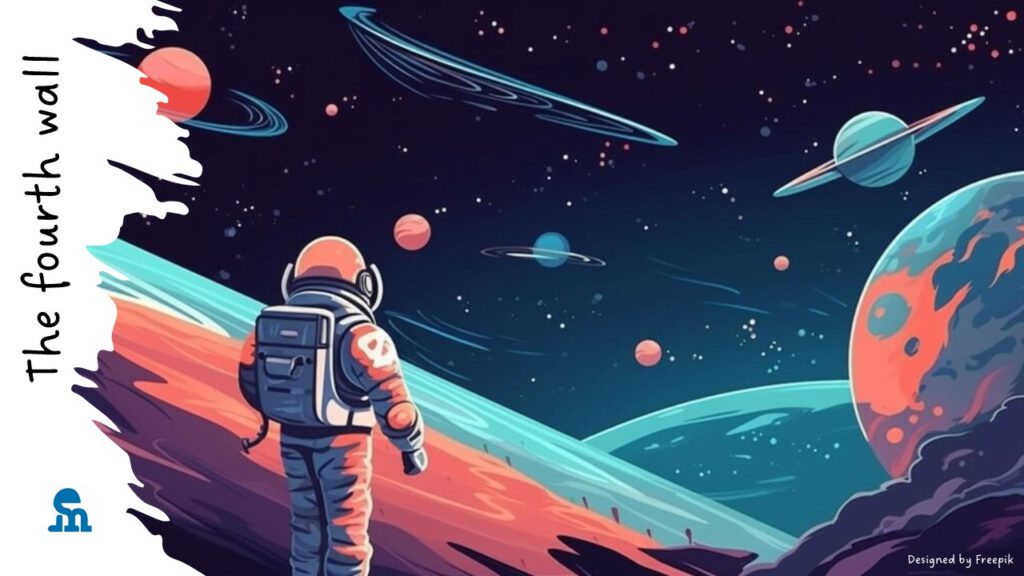 Entrance: 13 € (8 €)
Language: English
All spaces are level to the ground or accessible by ramp. Should you be faced with accessability issues, please reach out to us via veranstaltung@expedition-metropolis.de or 030 47 98 01 52 in advance. We will do our best to facilitate your visit.