"The Colourful Grey Man" is a solo live theatre performance about being reborn into a new self.
Using 3 primary colours, the grey character relives moments of his life to remember who he
once was. This piece will create a connection with the audience giving them the understanding
of dropping something they are not enjoying and begin to start on their journey into finding
happiness through the things that they enjoy.

Light/Sound: Daniel Maasz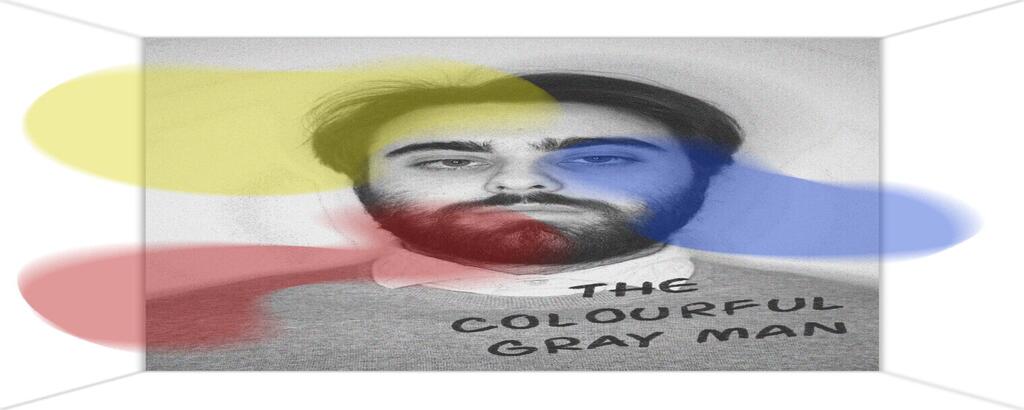 Entrance free.